Integrated Impact Reporting Software Solution
The Social Collective platform harnesses data from your stakeholders, implementation partners, and the supply chain to create meaningful impact indicators for your initiatives, projects, and programs.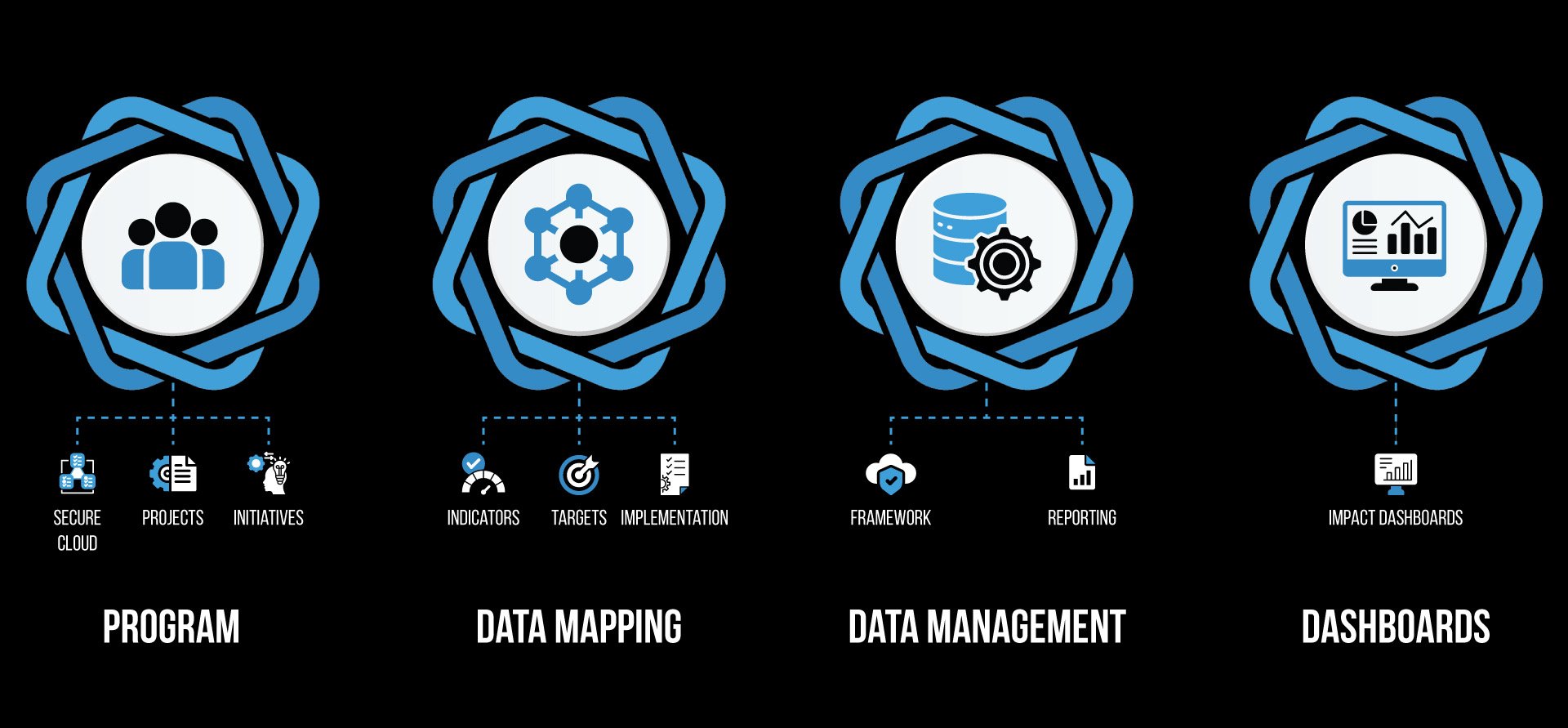 Our data-centric solution enables ESG investments to achieve their maximum sustainable impact.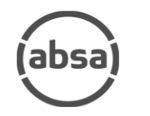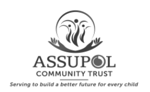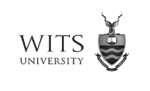 "Before using The Social Collective, we struggled to manage multiple beneficiaries and aggregate our data in a granular manner. We experienced business continuity issues due to data not being where it needed to be, and even lost data when team members changed."
Comprehensive Impact Solutions
Efficiently Enhancing Stakeholder Management, Reporting, and Evaluation
Stakeholders
Our solution streamlines tracking of funding application, implementation, and reporting while maintaining updated supporting documents. This is facilitated through an intuitive, user-friendly online portal, backed by robust customer support.
Secure Cloud
Leverage our secure online portal, fortified with stringent data verification controls, to safeguard your data. With our solution, your data remains secure and becomes readily comparable, enabling you to articulate your impact story more effectively.
Dashboards
From daily management to strategic oversight, our tool ensures businesses align with Sustainability, Corporate Citizenship, and Community objectives. We provide stakeholders with validated data, crucial for informed decision-making in internal impact matrix reporting.