Due Diligence, Reminders, and Targets
For too long, implementation partners and stakeholders have been providing inaccurate and ill-informed data as systems are not in place to account for spending. We fix this
Our custom due diligence forms are designed to cater to the specific needs of various types of organizations, whether they be businesses, schools, or other entities. These tailor-made forms are created with the utmost attention to detail, ensuring a seamless and efficient flow of data collection for your due diligence processes. Not only do they simplify the entire data-gathering process, but they also provide the added convenience of automated reminders. Gone are the days of manually sending follow-up emails, as our cutting-edge system takes care of it for you.
In the event that stakeholders miss a deadline, our system enforces accountability by temporarily denying their access. This prompts them to reach out to you directly in order to regain access, ensuring that no task is left unfinished or forgotten. By implementing this feature, we not only increase compliance and reporting rates but also streamline the entire due diligence process, saving you valuable time and resources.
Furthermore, we understand the complexities that come with managing multiple stakeholders, partners, divisions, buildings, and sites. Tracking and monitoring indicators can be a daunting task, especially when it comes to identifying deviations. That's why our innovative system provides you with clear and precise targets, allowing you to easily spot any deviations and take immediate action. By having these targets readily available, you can rest assured that your data is accurate and reliable, enabling you to make informed decisions and ensure the highest level of accountability in your due diligence efforts.
With our comprehensive approach to due diligence, you can trust that our system will not only simplify the process but also provide you with the necessary tools to effectively manage and monitor your data. Say goodbye to the days of manual follow-ups and cumbersome data tracking – let our advanced system take care of it all, allowing you to focus on what truly matters: making informed decisions and ensuring the success of your organization.
Understand your Impact Data
We provide the data validation you need
Our system already incorporates the majority of data validation that your program may require through automated forms. However, there are cases where additional validation controls, such as data scientists, may be necessary to review the context of your theory of change and apply custom validations to specific indicators and initiatives. Rest assured, we have a solution for such cases as well.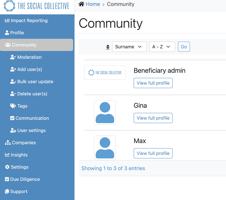 Segment your data
Achieving the perfect alignment between your unique process and reporting patterns can pose a challenge when it comes to segmenting data. However, with our customer filter, you will never lose sight of your valuable data. Whether you prefer to view it on a monthly basis, per quarter, or visualize it on a map or bar chart, you will quickly uncover any long-hidden omission errors. Join our satisfied clients who have saved millions by leveraging the power of The Social Collective to transform their data.

Process Controls
Put in the steps you need to cover to ensure compliant and accurate data is received for your organisation.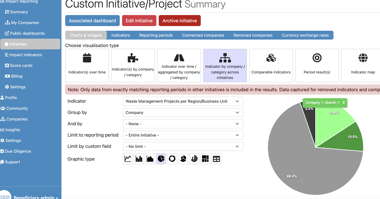 Data Manager
Ensuring the accuracy of each indicator, verifying the calculations, implementing period allocation, and determining the aggregate are all essential components of data validation. Our expertise lies in developing automated intelligent indicators that validate your organization's data and provide double-checking capabilities.
Try it. Let us delve into whether it perfectly matches your data and reporting needs.
Features which help you report on impact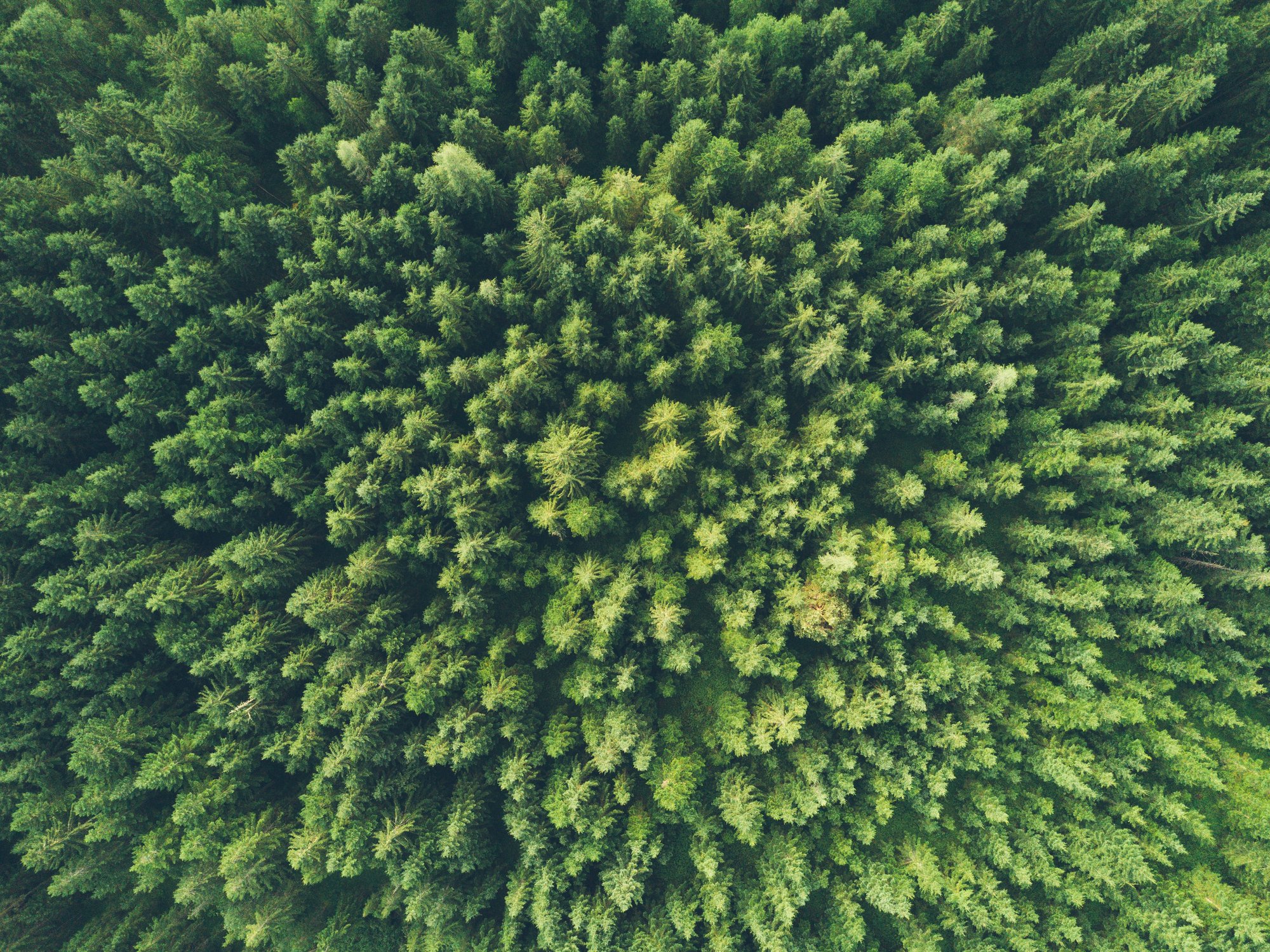 Customisable Cloud Portal
Efficiently Enhancing Stakeholder Management, Reporting, and Evaluation
Settings
Our solution streamlines tracking of funding application, implementation, and reporting while maintaining updated supporting documents. This is facilitated through an intuitive, user-friendly online portal, backed by robust customer support.
New User Customizable Sign up process
Cloud and Secure
Leverage our secure online portal, fortified with stringent data verification controls, to safeguard your data. With our solution, your data not only remains secure but also becomes readily comparable, enabling you to articulate your impact story more effectively.
SSO Compatible (Single Sign On)

Security Controls and Activity Logs

Detailed Administration Levels and Approval Rights
Dashboards
From daily management to strategic oversight, our tool ensures businesses align with Sustainability, Corporate Citizenship, and Community objectives. We provide stakeholders with validated data, crucial for informed decision-making in internal impact matrix reporting.
Approval and Moderation Controls